This Week…The 108 Rundown.
September 13, 2021
Hello everybody! What a weekend for White Sox baseball capped off by a walk off homer by Leury Legend.
https://www.espn.com/watch/player/_/id/32198760
We ran into alot of you guys out there this weekend (and at Krolls) so thanks again for all that support. But we wanted to make sure you knew all the things we are doing this week. We made some announcements in the most recent #SundaySoak, so you might need to watch that if you haven't already.
Monday. It's an off day, have a good one.
Tuesday. Night Game! Angels in town, come thru!
Wednesday. Night Game! Angels Game 2, come thru!
Thursday (Lil' Friday). Day Game! We hear that that good kid is pitching that day. Might wanna check it out.
PLUS we'll record the #109th edition of our podcast LIVE ON YOUTUBE. Subscribe to get the notification when we start.
https://www.youtube.com/fromthe108
Friday. Fuck the Rangers (But not Harold Baines).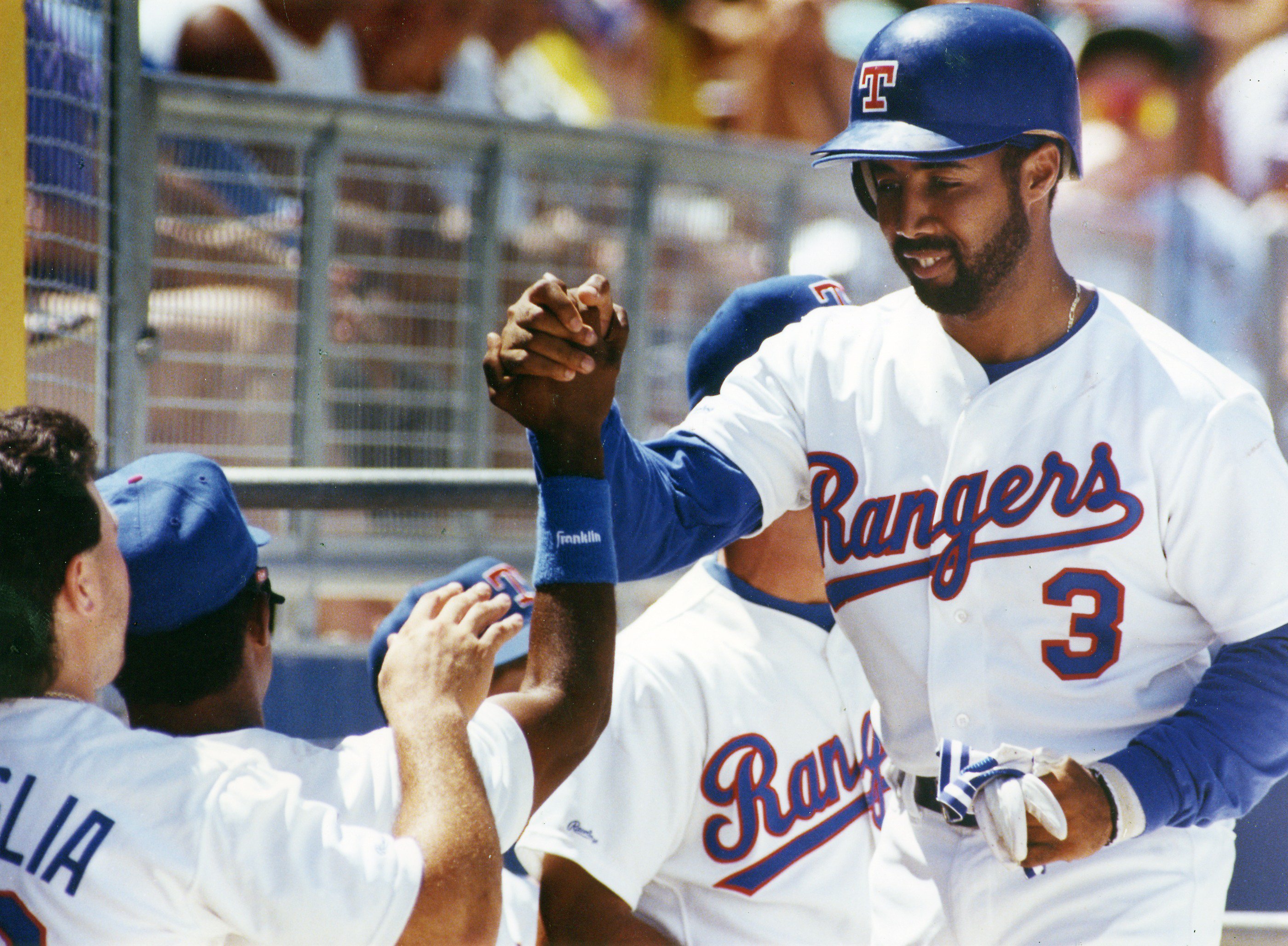 Saturday! Saturday! Saturday!
Chorizy is headed to Riot Fest and he offered to buy anyone in 108 gear a beer. That's one hell of a generous offer from the man. So if you find Chorizy and you're rocking one of our shirts or hats, enjoy that free beer!
Beef and MSS are participating in the "Run Your Sox Off! 5k" presented by the White Sox. Race starts at 11:00 am and ends in the concourse with free beers! If you wanna run / walk with us, feel free to sign up here. It should come as no surprise they will be walking the mile. Everyone that signs up is entered to win 2 Guaranteed Rate Club tickets, 2 Southside jerseys and 2 autographed balls. Pretty frickin' sweet. If you can't make it out, there is a virtual race too that you can participate in at home. Lots of options to get involved.
Post race, after a long shower / cold tub session, Beef and MSS will head to BallPark Pub (514 W Pershing Rd) to record a LIVE podcast sponsored by Goose Island.
We'll be missing Chorizy and Josh Nelson but worry not….we got these guys to kick it with us.
That's right! Herb and Chris from Locked On Sox Podcast! They chopped it up with us for #108Fest (watch that here) and they always bring the fire. We'll record an hour long podcast with these guys and then give away a shitload of prizes while we watch the White Sox destroy the Rangers. There is absolutely no reason to miss this as MSS is sure to cramp up multiple times. Ballpark Pub has fantastic food too, check out their menu here.
So yes, you are busy this weekend. Come out an celebrate the 2021 White Sox! We're headed to the playoffs and it's gonna be a fun ride. Share that moment with other fans and tons of ice cold Goose Island beer! Feel free to tweet us with any questions!
-The 108
Not sure if you have heard but we BROADCAST the podcast LIVE on our YouTube Channel! We even take questions! Make sure you subscribe for alerts when we go live.