SoxFest After Party Bold Predictions: MySoxSummer
January 28, 2020
Wally$ Attendance
Wally$ will not make it to as many Sunday games as he thinks he will. UNLESS he gets a tent to sleep outside the park cause the accelerator done did him right that Saturday.
M.C. Cann
James McCann will be traded to the Cubs mid season at the direction of Grandpa Rossy. He will credit god and go on to kill us every fucking time we face him.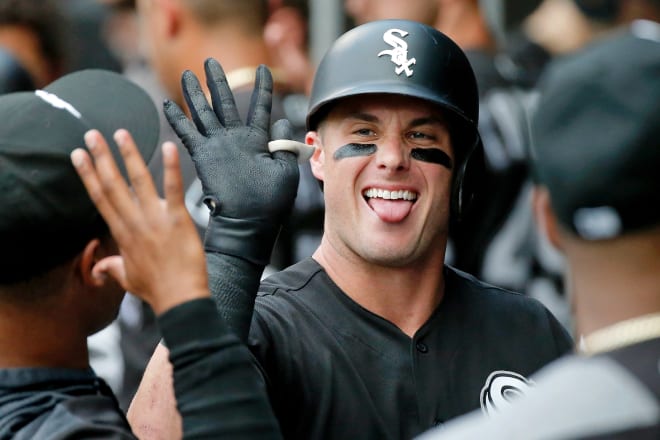 All Stars
The White Sox will field 3 All Stars – Moncada, Robert, Grandal. Yep. 3 motherfuckers.
Early Free Agency
Carlos Rodon will finish his shortened season strong and enters free agency. He will end up out west , maybe the Giants, and have a HOF worthy career as the 3 Batter Guy no one wants to face.
Yolmer Regret
On Opening Day Tim Anderson will get plunked and will be injured for the first 2 months of the season. Sox fans will bemoan the Sox for not signing Yolmer for the 6 mil. Garcia covers for him just fine, Leary Legend (who likes red wine) but this pushes Big Dick Nick into the majors quicker, causing a little bit of a stumble.
108 DL Stint
One member of the 108 will get hurt by a home run ball from Mazara. Might be from chasing it. Might be from misjudging it. Might be from celebrating it. Stay tuned…
-MSS