MSS Breaks Down The 5 BEST 2023 White Sox Giveaways!
December 1, 2022
The Chicago White Sox always give away some of the best stuff. They just released a few of the promos for and 2023 is no different. Here are the best 5 so far!
#1 – Saturday, May 13th – Eloy Jimenez 'Hi Mom!' Talking Bobblehead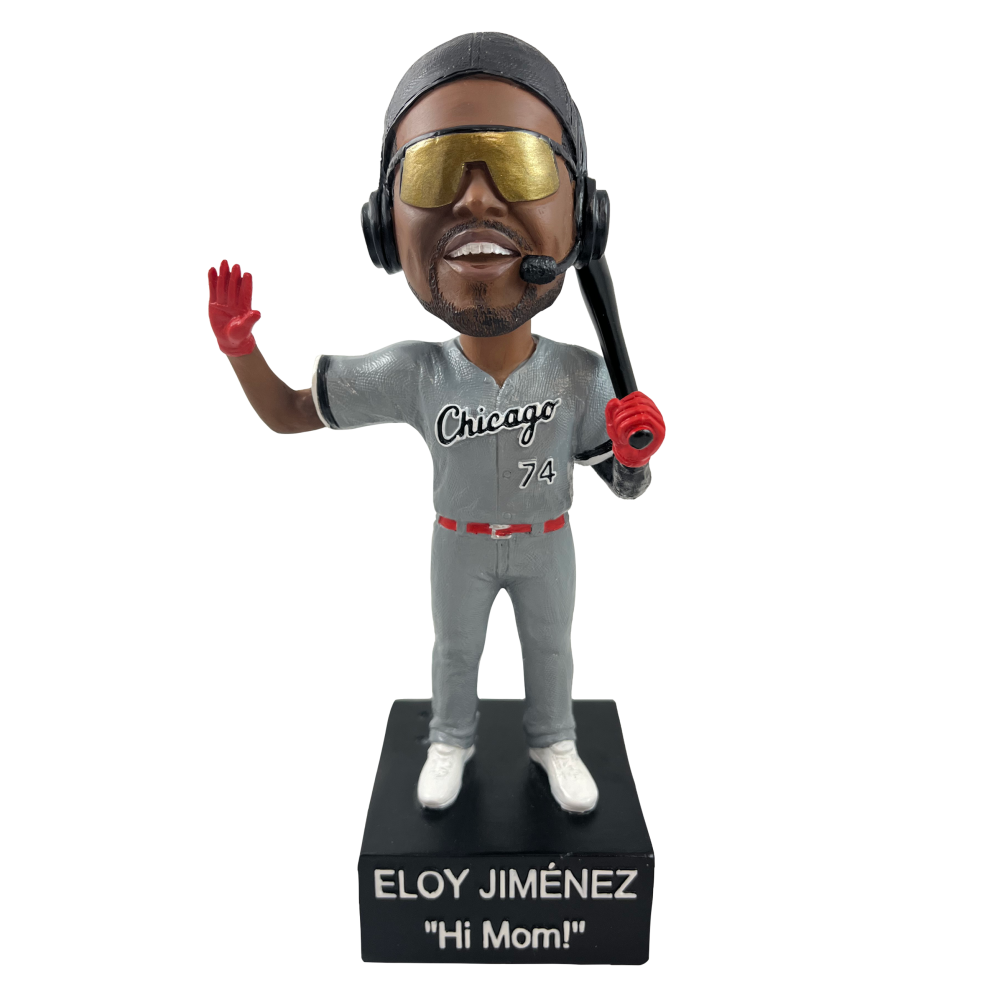 If there is a giveaway that will win back the fans, this is it. A premium bobblehead, for FREE. A pretty busy weekend with Mother's Day on Sunday. Get ready for the long lines and everybody yelling at me for grabbing the ones you left behind. That's basically your fault, so GFY.
#2 – Saturday, July 8th – Luis Robert Bobblehead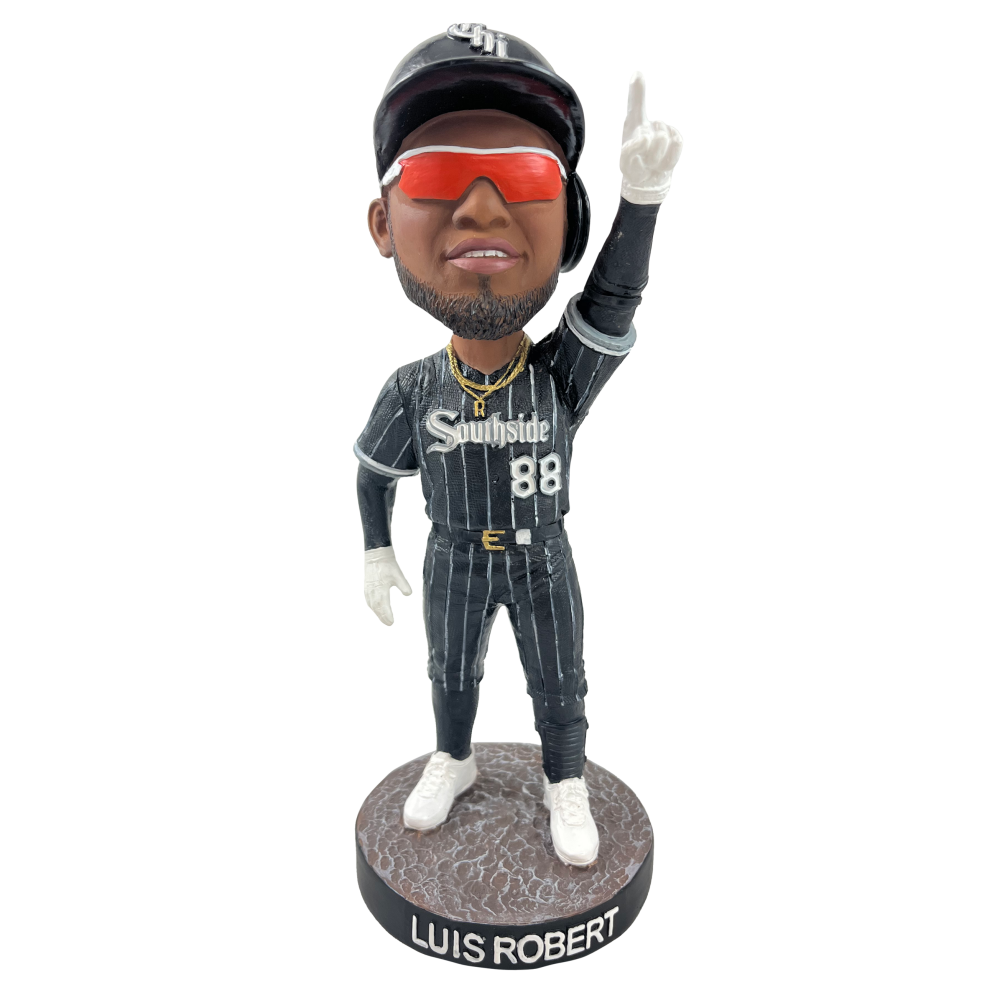 I love it. I love the jersey. I love the shades. I just hope he is healthy and has 25 bombs when this is given away.
#3 – Saturday, April 15th – 1993 American League West Division Champs Crewneck (M & XL)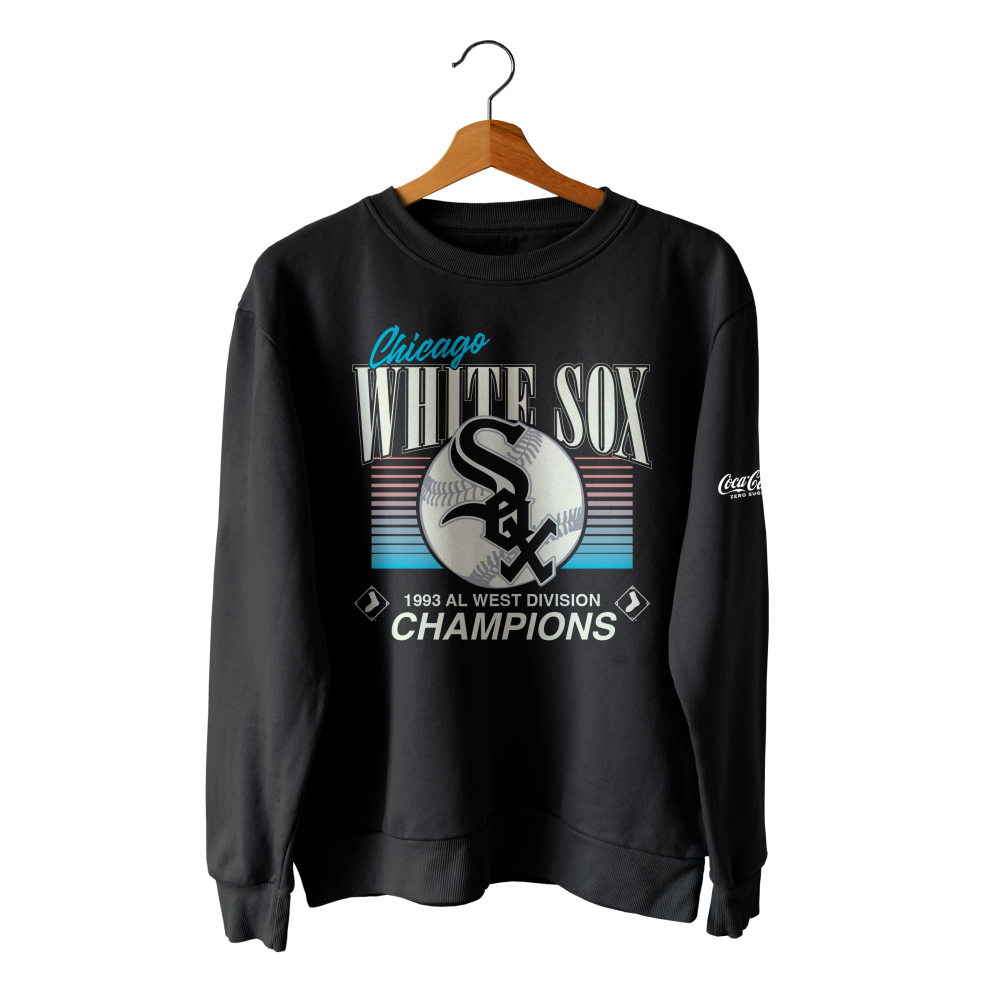 Even though my less fatass self can't fit into this, I love crewnecks. Skinny people will be all over it and I'm sure the line will be as long as hell. What makes me angry tho is you bastards won't buy the 108 ones. Available here for COST. This a a great throwback design to the 90's when we saw a legit stacked White Sox team. Jesus Christ were those some great years.
#4 – Saturday, June 24th – White Sox Basketball Jersey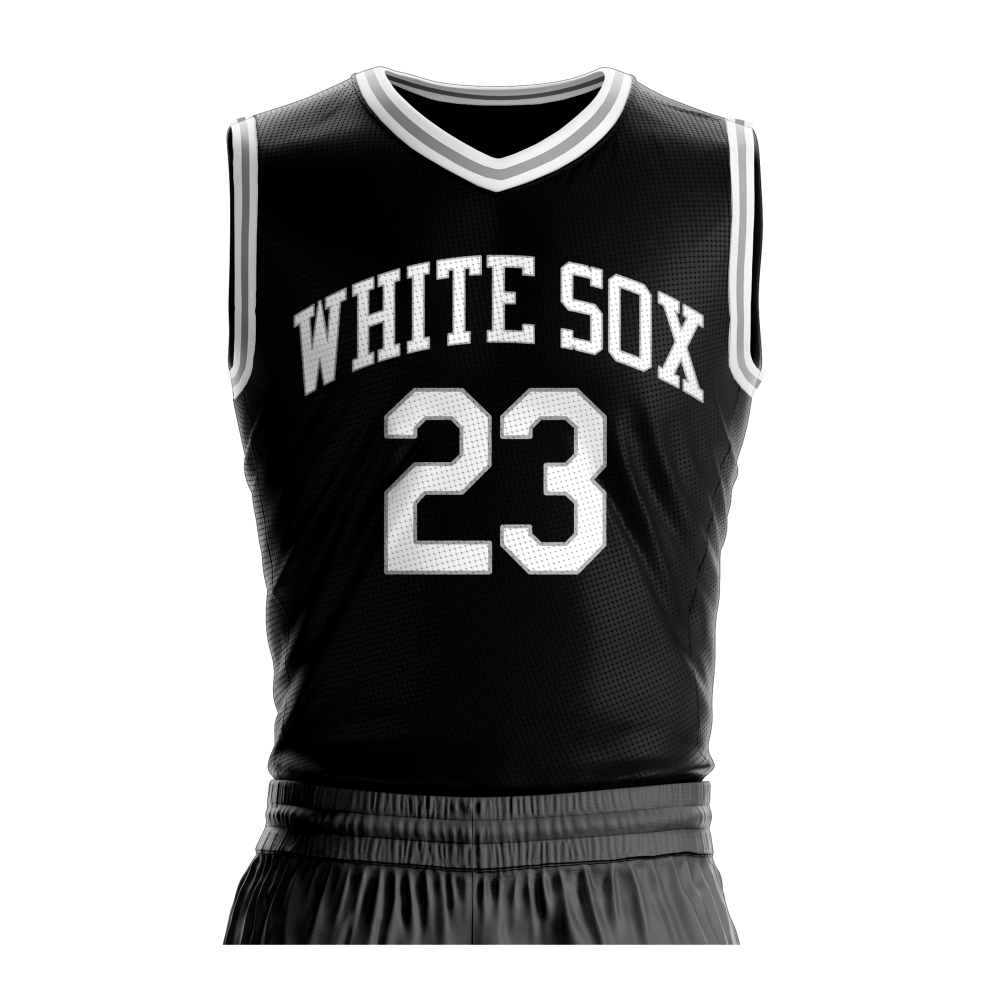 I like this basic AF basketball jersey. The other one was far too busy and just wasn't my style. This one, we'll, this one makes me wish I was in high school again so I could fit into an XL. I love the idea of a mesh White Sox basketball jersey a lot, guess who they stole THAT idea from…
#5 – Saturday, Aug 12th – White Sox Football Jersey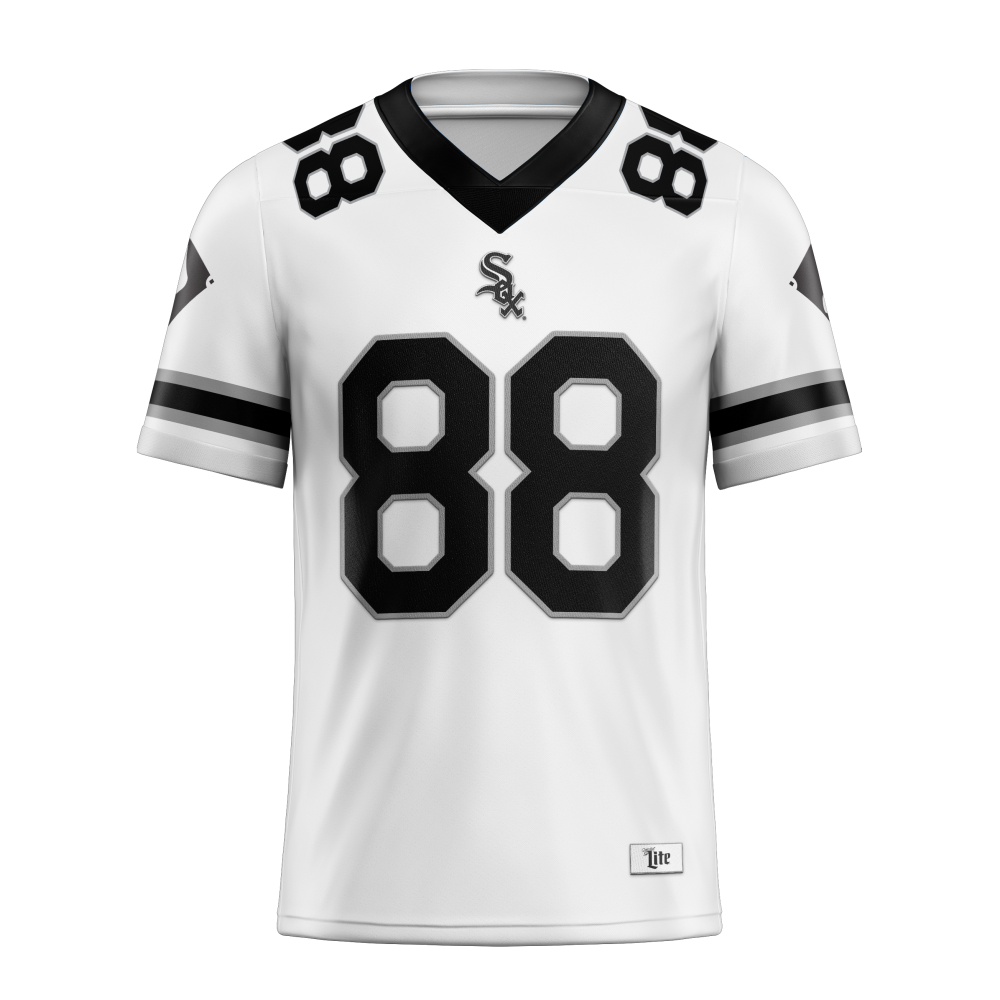 FINALLY, something new for 2023! When I first saw this I thought immediately of Bad Boy Entertainment. Puff Daddy used to wear shit like this all the time. Up in the videos, out with J-Lao, the man had style and I was envious. Then my second thought was why are we honoring former cocaine kingpin Michael Irving? Then I understood it, it's Luis Robert's number. Nice.
This is just the first batch of promos that the White Sox will have this year. I expect there to be more bobbleheads as well as many fancy t-shirts announced when tickets go on sale.
-MSS
Check out all the promotions here….
https://www.mlb.com/whitesox/tickets/promotions