Five Sights to See at G-Rate for the Home Opener
April 8, 2021
The Sox finally play a home game this year! They get to start the homestand off on a great note against everyone's favorite Royal Brad Keller.
With the first action of the year in Armour Square set for 3:10, let us take a lot at five things you can expect to see at the G-Spot.
Two of our great 108 friends Wally and Dave are some of the best examples of what it is like to go full in on #108ing. After missing out on the 2020 season, the two buds from the West 'burbs will look to tear it up at G-Rate after tearing it up at Buffalo Wings & Rings.
2. A Confused My Sox Summer in line for $1 Dog Wednesday
I am certain our guy MSS has been nursing a morning edible from Midway Dispensary all the way up to first pitch. Unfortunately, I cannot be up there today, so somebody make sure to let him know today is Thursday.
3. Luke Taylor Checking on the Medical Condition of Billy Hamilton
Our good friend Luke has been ecstatic with White Sox baseball more than ever since the acquisition of speedster Billy Hamilton. I have a feeling Luke will put on his best Hawk Harrelson checking on the Toddfather impression and head from the bleachers to the clubhouse to check on Billy Hamilton's hamstring.
4. Beefloaf Earning the Intern's Salary on PointsBet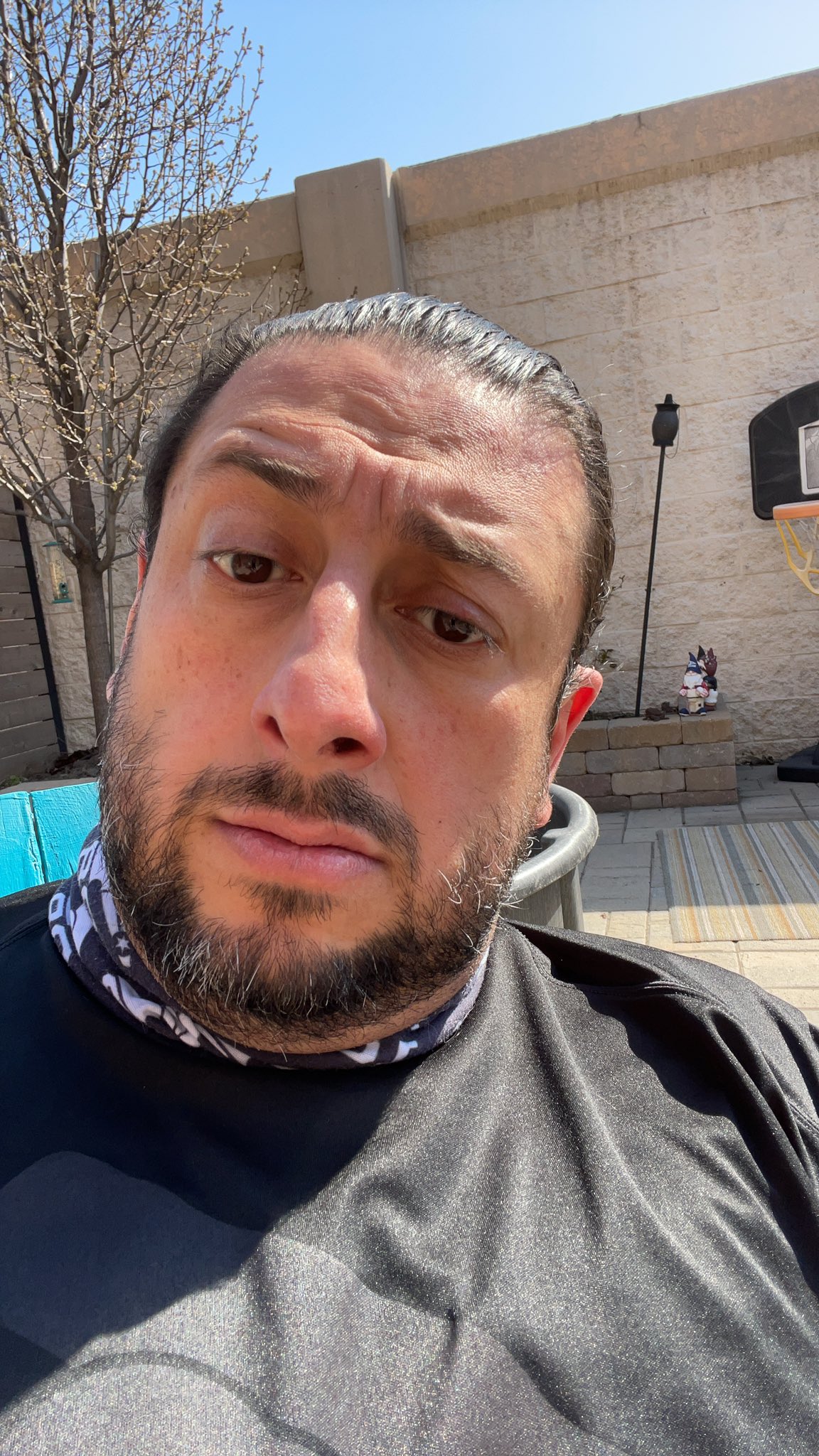 The Loaf recently put out an article showing his over/under bets for the AL Central this year, which you can check out here. The harsh truth is I desperately need those bets to hit. The first thing that gets rescinded to make up for lost bets is the intern wage. Beef will be live betting from the rightfield perch during the game, but that just covers the beer and hot dogs. AL Central do not let me down!
5. BenettiBurner Celebrating his Birthday
All the way up in the nosebleeds, my guy BenettiBurner celebrates birthday number 17 hopefully with a Sox victory against those putrid Royals. Happy birthday!
There you have it. White Sox baseball is back in Chicago! Go Sox!